Tiny Tudor Elephants!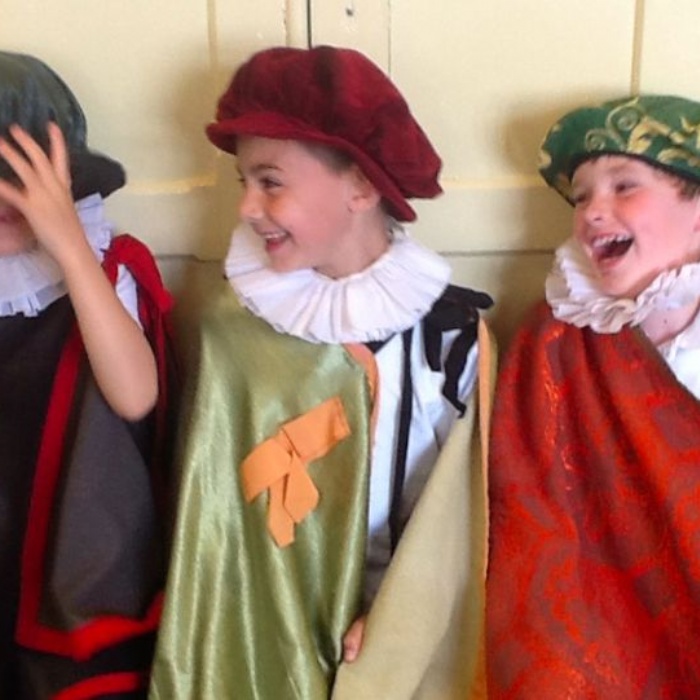 As you can see, the children had a fantastic adventure at Wollaton Hall.
The children had the chance to sample Tiny Tudor life.
Sir Francis Willoughby needed their help to get Wollaton Hall ready for a visit by Queen Elizabeth1.
Take a look at the photo's to get a feel for the activities that the children took part in.
Click here to go to the photo gallery and take a look at the Polar bears blog too.