Welcome Back Puffins!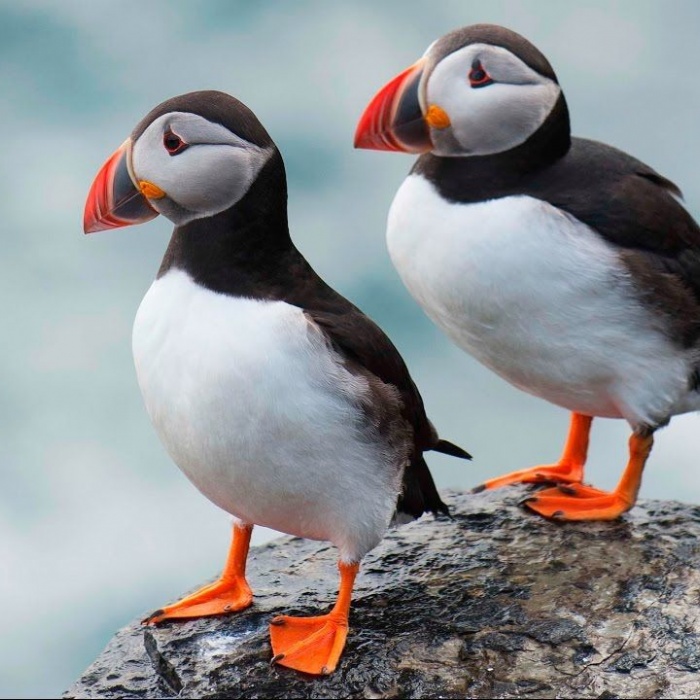 Some key information for the upcoming weeks and a few things we have been up to since returning to school.
Good evening everyone.
What a brilliant past few days we have had in puffin class! The children have all made a fantastic start to the new year and have settled into life in Year Four really well. I am so please with how many green cards I have been able to give to the children so far and I hope this continues throughout the rest of the year. Thank you to everyone that came to say hello last Thursday, it was lovely to meet you all.
The children's holiday books were great and it was really fun sharing things we had done over the holidays. They have given me a great snap shot of the children and I look forward to getting to know them even more over the next academic year. Thank you for you support with the holiday books, the time put into them was really worth it and the children were so excited to share things they got up to.
The children will be starting swimming this week. We have had the confirmation from the pool so they will go with Year Three on Wednesday afternoons. We would be grateful if you could please send your child in with a swimming kit on Wednesday. A letter will come home with the children about swimming so please keep an eye out for it.
If you have any questions then please ask. I am really looking forward to the year ahead!
Many thanks,
Miss Dibley