New Blog Post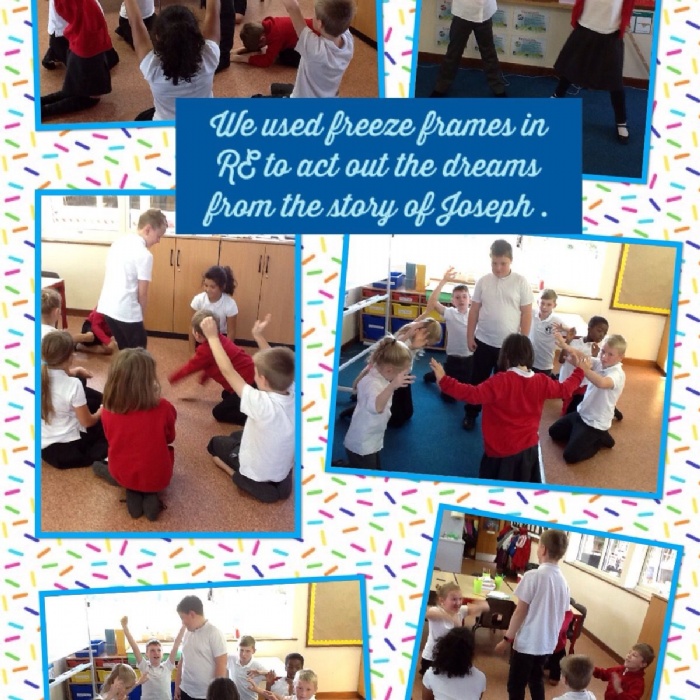 Click here to read about some of the things Puffin Class have been up to.
What a brilliant few weeks we have had in Puffin Class!
The children have made a fantastic start to the year and are really enjoying our "I Am Warrior" topic. They have created some amazing pieces of Historical Narrative writing about Queen Boudicca and her Celtic army. We have written descriptions about the Celtic Queen and have learnt how to write a powerful battle scene. They have all worked very hard on this and should be very proud of their work.
Please have a look at the attached picolage to see a snapshot of what we have been up to in RE. We have been learning about the story of Joseph and his coat of many colours.
We have recently received our times table mountain so the children can clearly see what table they should be working on. As the children pass the times tables they will move higher and higher up the mountain. These are tested every week so your support with practising these would be greatly appreciated.
Again if you ever have any questions then please ask or write in your child's home school diary.
Thank you,
Miss Dibley