Welcome Back Puffins!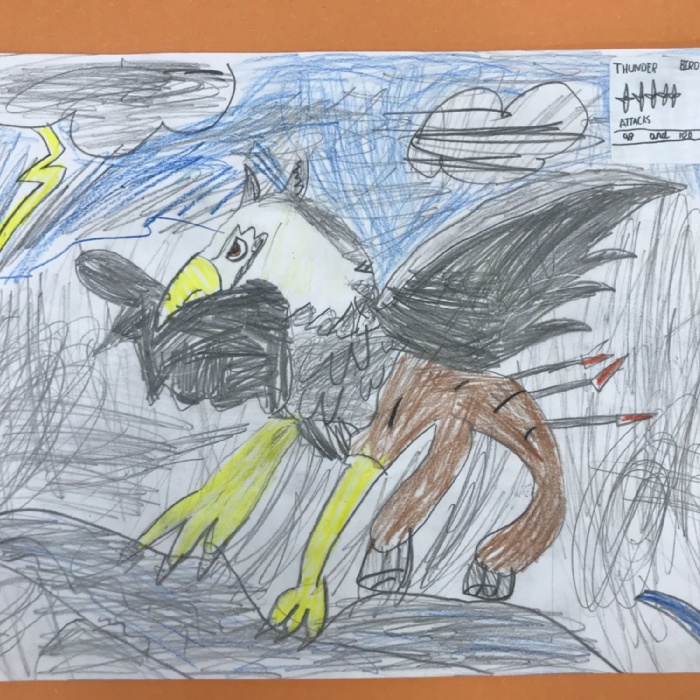 Happy New Year, I hope you have all had a brilliant Christmas.
Thank you so much for the lovely gifts. They were greatly appreciated.
The children have all had a fab first week back.
This week we have continued to work hard on our Road Trip USA Topic. We are looking at Myths and Legend in our Literacy lessons and have designed and drawn our own mythical creature inspired by those that we have seen in the stories so far. Click here to see some of the finished creatures.
We will be continuing with the topic over the coming weeks before we begin our new one.
Best wishes,
Miss Dibley