Burps, Bottoms and Bile!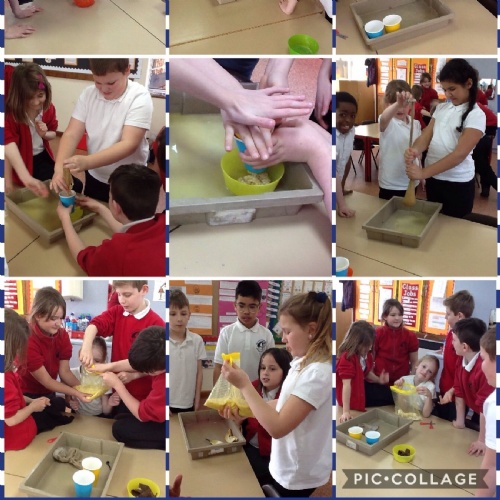 During Science week the Year 4 children created a model of the digestive system. Click here to have a look at the children at work.
The children have also been working hard in their art lessons. They have created a wearable digestive system and models of sugar amounts in food using sugar cubes. Click here to see some of these photos.