Happy Easter!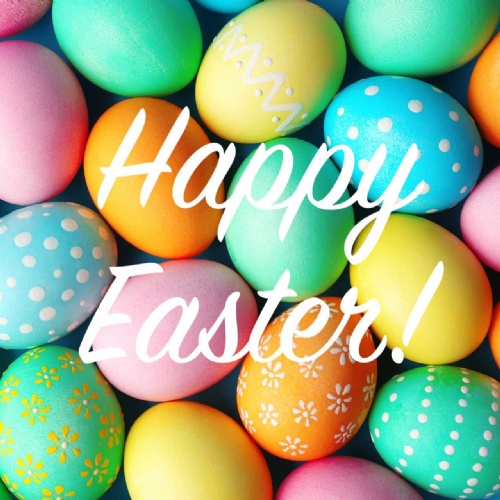 Happy Easter everyone! Stay safe and enjoy the break.
Well done to all the children on another terrific term. A special mention to Orlando, our achiever of the term. Who will it be next term?
Thank you very much to everyone that came in on Thursday to help out with the healthy snack making. It was great that so many of you could join us and it was fantastic to have so many helping hands! The children all had a brilliant time and loved making then eating their delicious healthy snacks. Click here to have a look at some of the photographs from the afternoon.
As you may have heard, today was the final of the whole school egg rolling competition. It was a very tense time, click here to see some of the photographs.
Have a great Easter everyone. Don't eat too much chocolate...
Miss Dibley