Summer Time...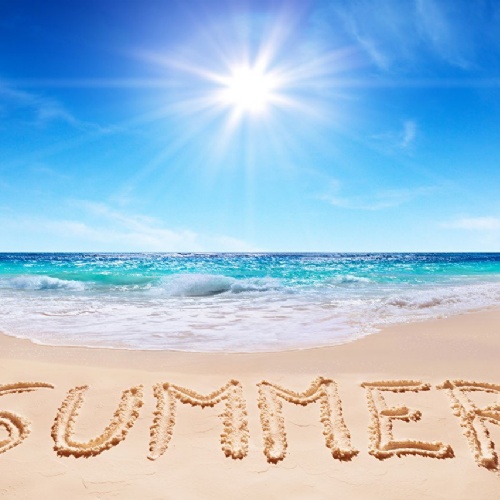 Happy Summer Holidays everyone.
Have a safe, exciting and relaxing Summer Holiday.
I just wanted to say thank you for all the wonderful gifts and cards that the children brought in last week. They are much appreciated and I will enjoy them all. I have had a fantastic year teaching the Year Fours and will miss them all very much. They have all been brilliant and I know they will all make great Year Fives.
Click on the following links to see what we have been up to over the past few weeks.
Hawks of Steel. Sleepover. Sports day races.
Thank you all for your support over the year.
Best of luck for the future,
Miss Dibley