WElcome back Turtle Class!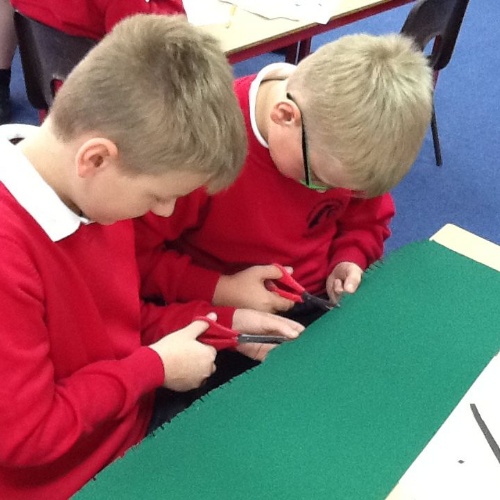 What a great start to the new year!
We have been learning all about turtles, created some beautiful turtle art and created an animation video all about Saint George and the Dragon!
We have also talked about all the great experiences, topics and activities lined up this year. I know I'm very excited for the year to come and hope you all are too!
So thanks Turtles for a great first week and rest up for all the hard work planned for next week!
Click here to see some pictures from our first - incredibly creative - week back!