WE day!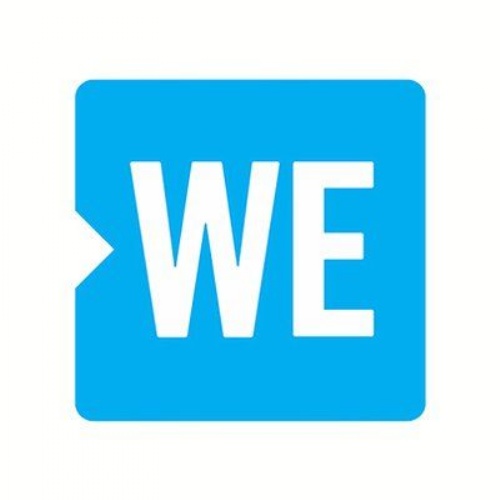 Exciting visit from charity WE.org!
Leah and Oscar from WE.org came to visit us today to talk to us about how we can make a positive change in the world concerning many global issues.
All of Year 6 as well as the school council and a few other lucky children from Key Stage 2 got to spend the whole day with our visitors doing various workshops.
We started off by thinking about how we feel when we do a task within our comfort zone. What sort of tasks would make us feel challenged, or even panic a bit? How would it make us feel? How do we think other people might feel?
We then moved on to thinking about a number of environmental issues including air pollution, deforestation, plastic waste and bees.
In the afternoon session, the children discussed lots of ways in which we can reduce plastic waste.