Gardening Club is Back for 2020!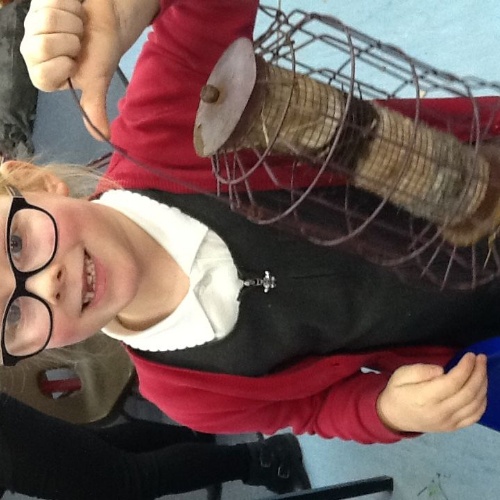 Making nesting material containers for the birds.
Our lovely friends from the Keyworth Gardening Association have been back in this week making nesting containers with some of our children. They have got some fantastic plans for the coming months so please keep an eye on our blog and have a look at the school garden as you go past.
Click here to see what we've been doing in Gardening Club.