Just Dance!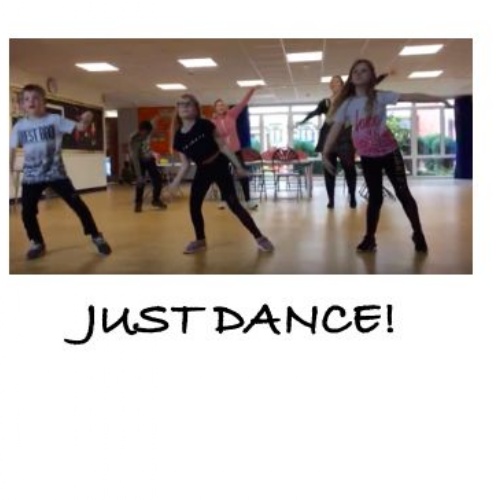 "Hi everyone! Hope you've all been keeping fit and doing Miss Robinson's and Joe Wickes' videos! Here at the new Keydale school, we have been getting moving with some Just Dance videos! Take a look at one of them here...
We would love to see some of your dancing videos, email them into us!
Miss Robinson and Miss Rayns"