keyworth cricket tournament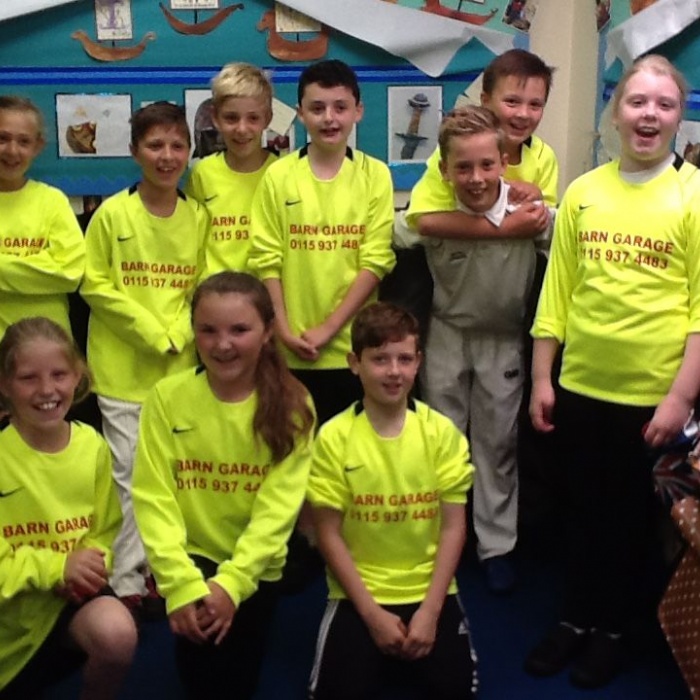 KPNS cricketers on their way to take part in the Keyworth Tournament.
The venue at Platt Lane was bathed in sunshine as 10 chosen cricketers arrived to participate in the tounament, smiles were wide as they walked off with a worthy 2nd place certificate. Well done to all!