SPORTS WEEK 22nd-26th June!!!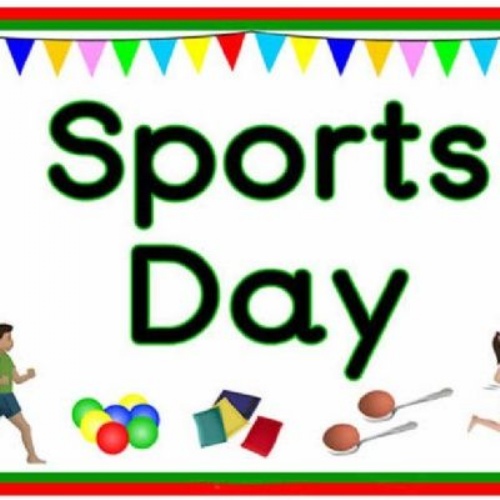 I did not want the children to miss out on their sports week I know how much they all love it so I have created a Virtual sports week for the 22nd June.
Please send me in pictures of them doing the activities , I cant wait to see them having a great sports week!!!!!
Email me: hannah.robinson@keyworth.nott.sch.uk
Please see attached word Document below with all the information on enjoy it! :)
Thanks
Miss R