Eggcellent Eggs at KPNS!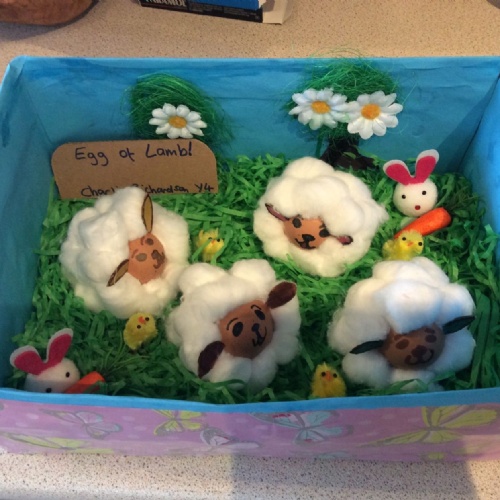 The children were so excited to hear that our annual egg decorating competition was back after Covid 19 spoilt all the fun last year with a national lock down.
Today, a year later, our band stand was filled with beautifully decorated eggs of all shapes and sizes. The creativity, humour, skill and imagination of our children (and families) was incredible to see and the adults and children LOVED spending some time today looking at all the entries. If you didn't get chance to take a look for yourself, click here to see the photos.
Well done and thank you to all those who took part. All the children who entered will get a small prize later on this week with winners being announced on Thursday during our Egg Rolling Championship.
Eggcellent job everyone!