Our Christmas Choir!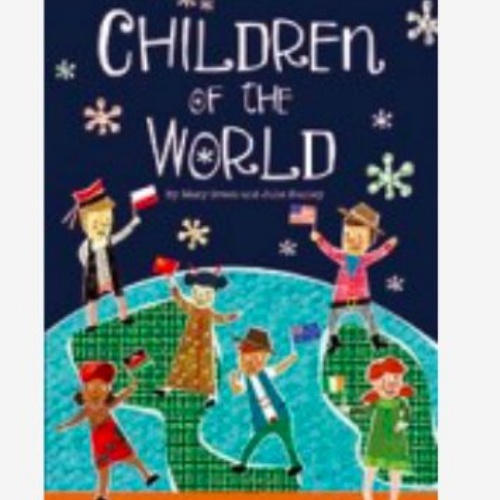 Our Choir have started their Christmas Preparations.
Our first performance will actually be in the Keyworth Square on Dec 3rd at 2:30pm
You will get to hear a few of our Christmas performance songs here - sneak preview before our Christmas performance at school.
As you can tell from the title we have gone global!
We are learning how children celebrate Christmas all over the world. Click on the attachments below to access the songs and lyrics if you are a member of the choir.
Our contribution from England is the very traditional "Silent Night" which is always a lovely song to finish any carol service.
Another song we are adding to our Christmas Choir singing in the square is this catchy number.
As well as the traditional Jingle bells.