Design your own Easter Egg!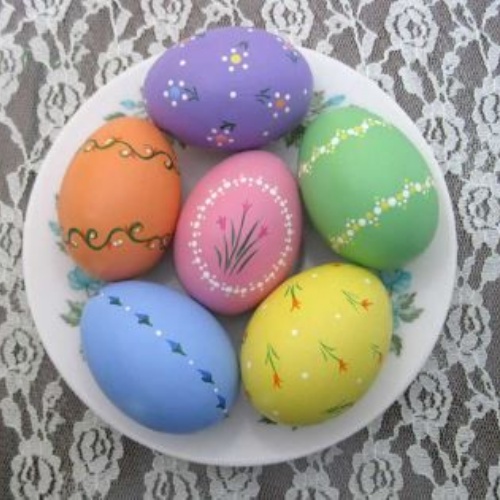 Due to us having just done a 'creative make' with the story jars, we have decided to something a little different this year from our usual Egg competition. Please see details below.
Design an Easter Egg Competition
KPNS needs Eggsellent and Eggstraordinary Eggs to Eggshibit!
You are invited to design your own Easter Egg on the template we have sent home (in book bags today). They can be patterned or themed- the choice is yours!
Please bring your Easter Egg designs and hand them into your class teacher by no later than Wednesday 29th of March.
There will be small prize for the winner in each class- voted for by the children.
Please label your entry with your name & class. Winners will be announced during Golden Egg Assembly on the last day of term.
*We have attached an electronic copy of the template below incase you need another one.