Bat Night at KPNS!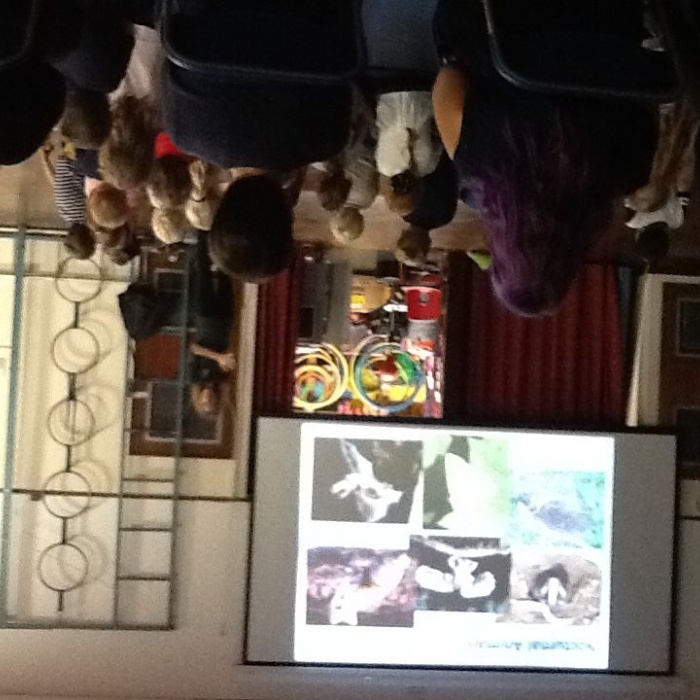 Hanging around and listening for bats!
We had a fantastic night learning all about bats with Lynn Victor from Nottinghamshire Wildlife Trust. She told us loads of fascinating facts about the friendly, furry mammals and then we went out hunting for them around our school grounds using special bat detectors which helped us tune into their echolocation ultrasound signals! It was great fun and we would like to thank Lynn for sharing her expertise with us.
A big thanks also to our wonderful Friends of KPNS who put on a yummy dinner for all the bat hunters and then decided to go batty themselves and join in the fun!
To see more pictures from the night, click here