A Thank You Card for the CHoir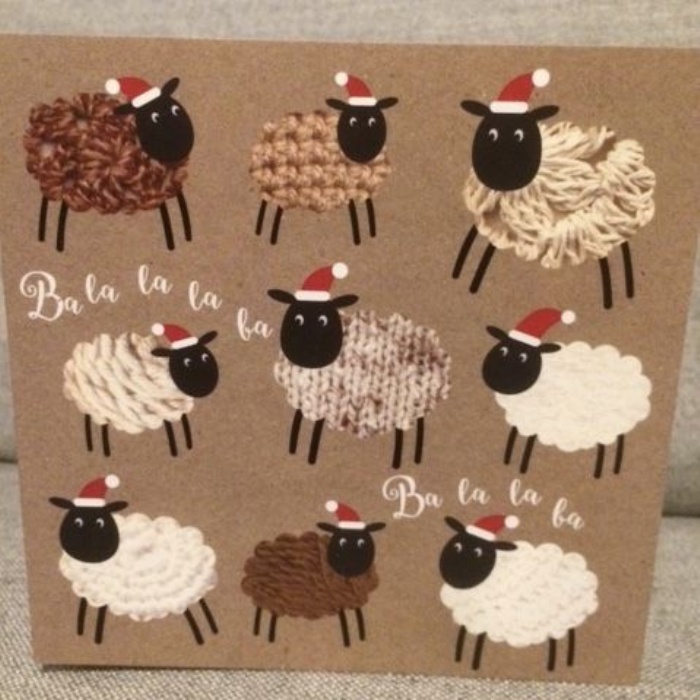 Last week the KPNS School Choir sang at the Centenary Lounge for the Thursday Friendship Group.
We received this thank you card on the Friday just to let us know how much it meant to them.
Click here to read the message.
Well done KPNS choir - it is great that we had such a good time doing it and that it was enjoyed by all.