Martin Luther King Day!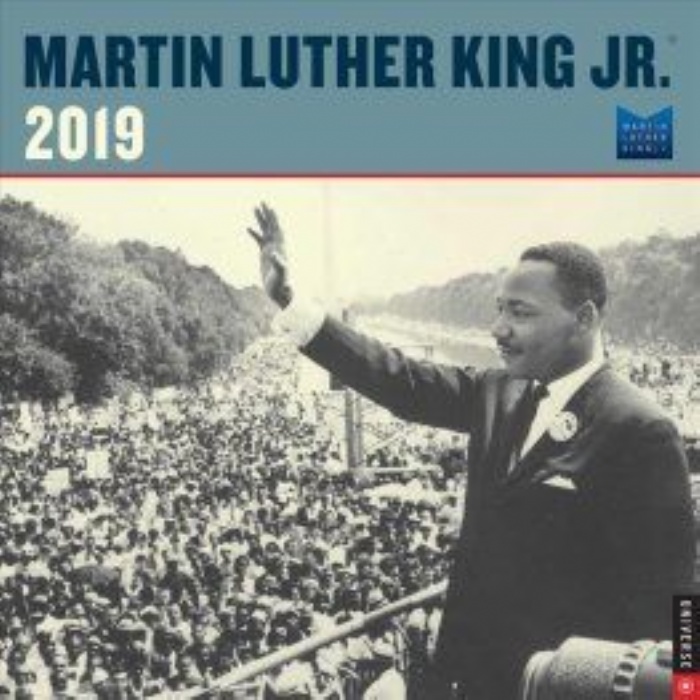 Today is Martin Luther King Day and we have been learning about him, and what he did, during today's assembly. A lot of the children already had some good knowledge about him and were really keen to share this with the rest of the school.
Learning about him really makes us think about British Values of Individual Liberty (being free to express views or ideas) and Democracy.
If you'd like to find out more about him then please click here.