Fantastic Fridays With my Reading Buddy!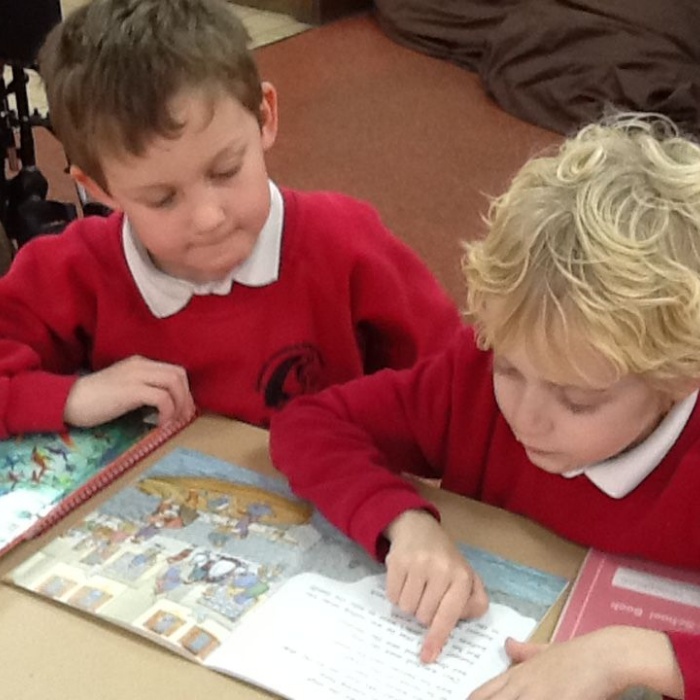 Enjoying reading together!
Every Friday the whole school enjoy some time together sharing books with their reading buddy. The children have become experts at helping each other to read and understand the books they are reading; they talk about characters, plot and unpick tricky words as a team! What a wonderful way to end the week!