A Pocket full of Sunshine!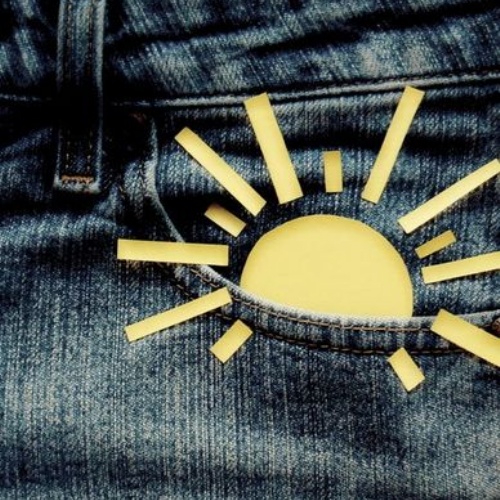 The choir have been learning our new school song in readiness for their concert coming up . The rest of the school have been helping us by joining in too.
Here is the instrumental version of the song that the choir will be performing all by themselves in the Albert Hall in Nottingham on June 20th.
Have a go at singing along!
The rest of the songs are on our previous blog so get learning those words too!
Click here to go and learn "This is Me!", "Nobody Knows" "Believe" and "Make Your Own Kinda Music"