Run A Mile For The NSPCC!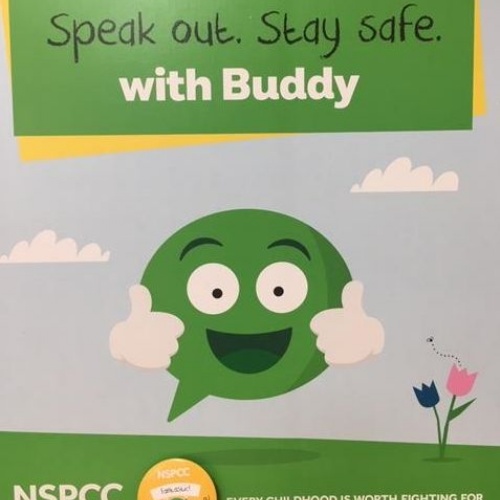 We will be running a mile to end our Sports' Day on Friday 28th June in aid of the NSPCC who have been leading assemblies and running workshops for our children.
All children who have a go, either walking or running a mile, will receive an NSPCC badge to say thanks for taking part. It would be fantastic if parents could donate some loose change to the NSPCC to support them to continue the good work that they do in schools and to support children in need across the country. There will be a couple of boxes like the one above for parents to pop in any change! Thank you in advance!