Learning About Islam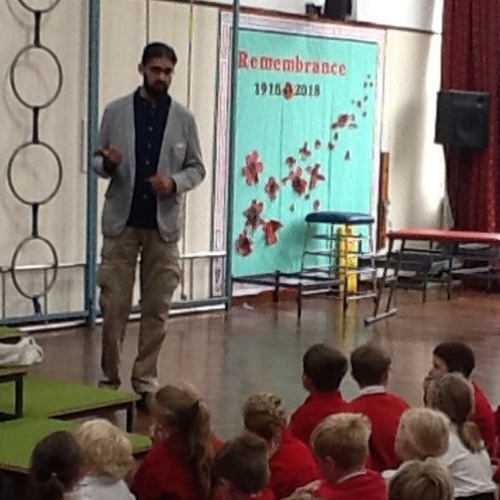 Imran Khan came to speak to us about the religion of Islam including some of the traditions and beliefs of the religion.
The children listened to him with interest and learnt a lot; we could have listened to him all day! Thanks to Imran for taking the time to come and speak with us. We would love to visit the mosque at some point in the future!