HAwks of Steele Swoop In!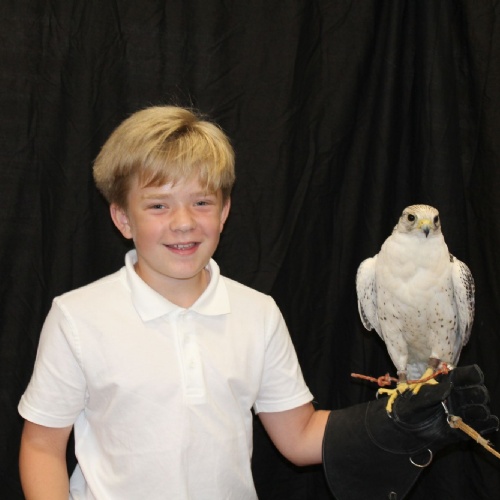 This year at KPNS we have learnt a lot about birds- From learning all about British garden birds and how to identify and attract them, to watching the Nottingham University Peregrine Falcons nest. The children have loved finding out all about their class names and even learnt songs about their birds. So, as a celebration for another wonderful year at KPNS, the staff decided to bring in the HAWKS! Karl from the Hawks of Steele team came along with several of his feathered friends to meet the children. The whole school watched in wonder as Karl and his team of owls and hawks put on a truly breath-taking (and thrilling) flying display. Over the course of the day, each class had a special workshop where they got the unique opportunity to handle the predators and ask all their burning questions. The final surprise of the day was getting to meet Rambo... an absolutely stunning Golden Eagle! What a day!
Click here to see lots of super photos.