Presidential Residential...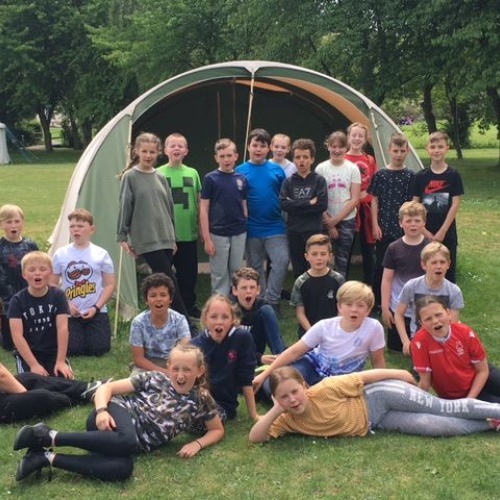 We have set up camp in the beautiful countryside. The sun is shining and the excitement is high.
After a tour of the grounds, a lunch fit for a king-shared by the squirrels- it was off for a Treasure hunt around the campsite. I wonder what we'll find?
If you want to see more photos, click here.