Mr Cresswell in TanZania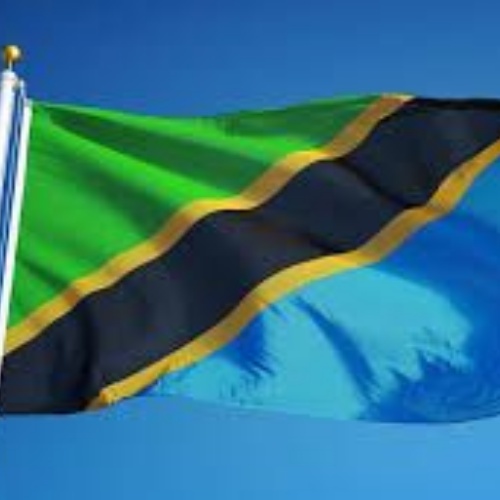 Scroll down for pictures of Kaole Primary School in Bagamoyo, Tanzania. This is the school Mr Palmer and Mr Cresswell will be visiting and blogging about when they visit during the w/b 12th October 2019. You can follow their blog (which will also have posts from headteachers visiting other schools in Bagamoyo) by clicking here.
MR CRESSWELL'S CHALLENGE:
Can you learn some simple phrases in Swahili? You can use them when the teachers from Tanzania visit KPNS next year! Click here
You can also learn some facts about Tanzania by clicking here
BACKGROUND TO THE VISIT
On the 12th October Mr Cresswell is setting off to Tanzania with other headteachers from Equals Trust schools as part of a funded British Council project called 'Connecting Classrooms through Global Learning'. In Tanzania, he will be sharing stories that children at KPNS have created using 'Stories of a Lifetime' as inspiration – this website focuses on helping students to connect with their heritage and culture through storytelling. Each headteacher visiting Tanzania has been allocated a school in Bagamoyo to spend a week in, learning about Tanzanian culture and their education system. Headteachers from Tanzania will visit Keyworth next year and staff at KPNS will receive training from the British Council that focuses on Sustainable Development Goals.
Our plan is that this initial visit to Tanzania provides a springboard for further work in our school that will give our children an age appropriate introduction to global issues that will affect them as they get older. Mr Cresswell will be writing a blog during his time away for children, staff and adults to follow.
Click on a picture to start the slide show!