DRAGON'S ROAR-DECEMBER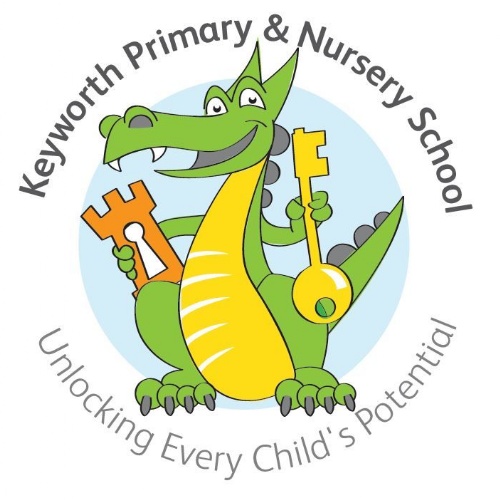 Well, what a fantastic first term we have had full of interesting and exciting topics, trips to remember, a host of after school activities and clubs…we've all been very busy! Your children have been an absolute credit to you throughout the term; challenging themselves, showing perseverance and persistence and growing in confidence every day! The comments in our recent inspection say it all about our wonderful pupils! From all the staff and children at KPNS, we wish you all a very Merry Christmas and we can't wait to see what 2020 brings!
Parent and Carer survey
Click here to read the results from our annual parent survey
Dressing Up Clothes Needed Please!
Your children may have mentioned that we now have our new playground equipment which they are really enjoying! We have a box of goodies for each day of the week as you can see below:
Musical Monday: e.g. bells, ribbons on sticks, rain sticks.
Teamwork Tuesday: e.g. French skipping ropes, frisbees, Velcro throwing and catching.
Wellness Wednesday: e.g. colouring books, bubbles, pencils, water colours.
Thinking Thursday: e.g. board games, word searches, playing cards, outdoor dominoes, outdoor noughts and crosses.
However, Fantasy Friday's box could really do with some children's dressing up clothes! So, if you have any old ones lying about at home that you no longer need then we would love to include them in Friday's box! Please see Miss Hopwood if you can help – thank you!
Wellies!
We are trying to get together a supply of wellies for children's use when they take part in the gardening club. We'd be really grateful if you could send any old ones in to school for us to use. Thank you!
Some End of Term Reminders
Attendance
We continue, with your support, to work on improving the children's attendance in school. During the term there has been a number of times where children have been entered in to our raffle boxes under the following categories:
If they have…
100% attendance so far this term
95% or above attendance this term
At least the same as, or better than, attendance from the previous time
Some children have their name in all three boxes!
On the last day of term, there will be a final analysis of attendance since September and names will be put in appropriate boxes. A prize will be given to each of the three winners. Ultimately, the children are working towards the end of the final term when the big prizes are on offer!
Parents will also receive a letter at the end of term detailing their child's attendance since September.
School Uniform
A reminder that we do expect our pupils to be in the correct school uniform, including appropriate black school shoes. We are aware that, on occasions, a child may have a valid reason for a slight change in their uniform, but we expect that this will be short term and you will have discussed this with a member of staff. Thanks for your understanding with this – it's lovely to see the children looking smart!
Please also remember that the children need to come to school in appropriate outerwear during these cold months.
Sports' Kit
Miss Robinson has asked that you look at home to make sure there are no sports kits hiding somewhere! We have some missing, to the point where we don't have full sets. You'd make her Christmas if she could get together the full sets!
Dates
Wednesday 11th December (morning) – Massive Maths morning
Thursday 12th December (morning) – KPNS Mock Election CONGRATULATIONS TO THE VISION PARTY!
Friday 13th December – Whole School Christmas Jumper Day – children wearing non-uniform (including their Christmas jumper!)
Tuesday 17th December, 9:30am – Christmas Performance
Wednesday 18th December (morning) Yr 1-6 to visit St. Mary's for a Christmas service.
Wednesday 18th December, 2pm – Christmas Performance