Covid-19 Update 4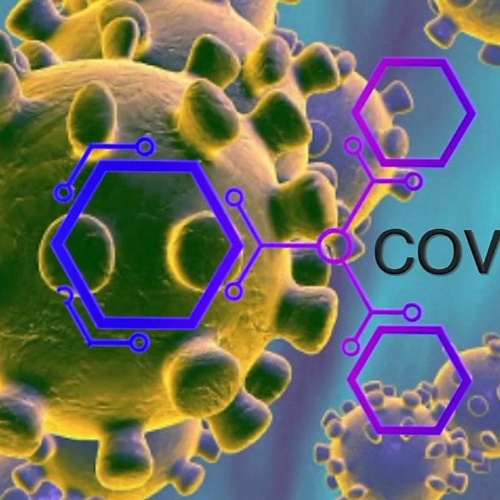 Vulnerable Adults and Pupils
As I am sure you will be aware, Public Health England published guidance yesterday regarding the protection of older people and vulnerable adults.
https://www.gov.uk/government/publications/covid-19-guidance-on-social-distancing-and-for-vulnerable-people/guidance-on-social-distancing-for-everyone-in-the-uk-and-protecting-older-people-and-vulnerable-adults
Please read this advice carefully if you have not done so already and, considering the health of your child/children, use this information to decide as to if they should be attending school or not. If you know that they fall into one of these groups and would be particularly at risk of severe illness from coronavirus (COVID-19) please inform school that this is the reason for your child's absence. No further action regarding attendance of this nature will be followed up by school.
Similarly, if there are vulnerable adults at home falling into one of the groups identified in the gov.uk document above, and you think sending your child to school might pose a risk to them, we understand if you choose to keep your children at home whilst you seek further medical advice for the vulnerable adult. Please let us know by calling or emailing the office.
We have advised our staff to consider this guidance also and as a result we will have a slightly reduced work force from tomorrow. Miss Simpson and Mrs Lees will now be working from home. Just to reassure you, neither are showing any symptoms of Covid-19
Social Distancing
Social distancing is a suggested measure to reduce social interactions between people to help reduce or slow the transmission of coronavirus. No formal advice or guidance has been sent to schools regarding social distancing, but we thought it sensible to make reasonable adjustments.
From tomorrow, we are taking the following measures to help with this effort:
Children to only use toileting and washing facilities within their own classrooms
All whole school assemblies have been postponed until further notice
Postponed before and after school clubs
After School Clubs
After school clubs will be cancelled over the coming days (we will text information) and will not be running from next week until further notice. This does not affect Windmillls Childcare who are aiming to continue with their before and after school clubs, as well as the preschool.
Staying Safe when Isolating.
If you are self-isolating with your children because you are unwell and you live alone (or your partner is frequently out of the home), please practise with your child how and who they would phone if you were to become seriously unwell. You may choose to put emergency phone numbers of family or friends on the fridge or to store them as favourites in your mobile phone – however you feel this will be effective and appropriate for your child's age. Also, advice is to always notify friends and family that you are self-isolating so that they can check in with you to ensure you are all safe and well.
Well done children...
..who have been super sensible in school this week!
Latest FAQs for parents
Click Here for very important updates about Covid-19