Thank You For your support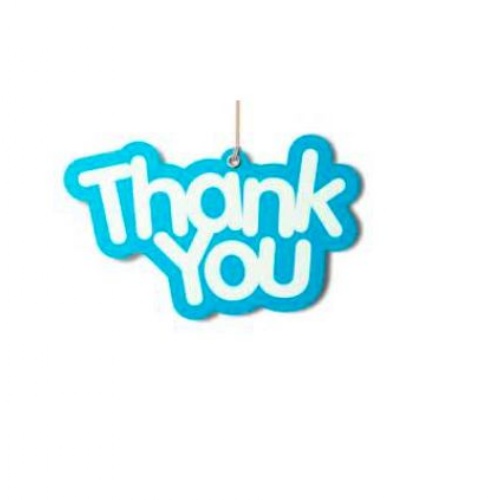 Friday 20thMarch 2020
Dear Parents,
We have sent out a lot of formal communication over the last few days around Covid-19 and the current situation in school. As we are about to enter a period of uncertainty and will be closing our KPNS doors for many pupils and parents today, we wanted to thank each and every one of you for your support and kind words over the past week.
Please feel reassured that, although we won't be seeing you and the children every day, we are certainly thinking about you all and planning for the moment we get chance to open up our doors again! Don't forget that we are just on the other end of an e-mail (contact@keyworth.notts.sch.uk) if we can help support you or the children in any way; it will be lovely to see some photographs of what you have all been doing together!
Take care of each other over the coming weeks, enjoy what can be a special time with your children and check our website regularly for fun activities you can do together at home. Parents- You've got this!
We're counting down the days until we can have our hall full of smart red uniforms again.
Love and best wishes,
Your KPNS Staff Team