Weekly Keydale Blog #4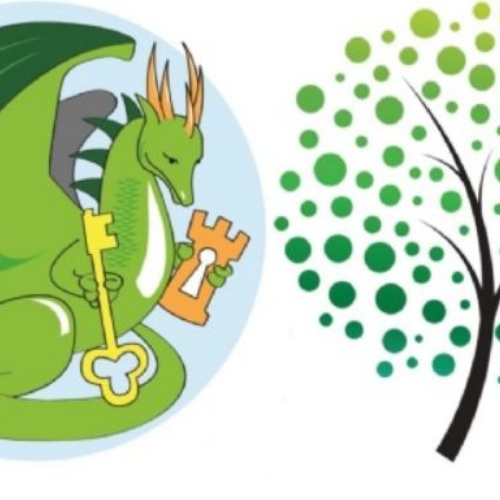 See below for a few messages from Keydale Week 4!
Are You Checking Your Class Blogs?
Remember, your child's class blog is being updated regularly with weekly writing tasks, spellings and new projects by their class teacher. Please make this your first point of call if you are searching for learning resources or the up-to-date information on your child's home learning projects.
E-safety For Children at Home:
This link contains online safety advice to help children stay safe during the Covid-19 school shutdown.
https://www.equalstrust.org/blog/?pid=68&nid=2
From Mrs Neale and Miss Waugh...
Children's letter
We've written another letter for your children – we'd love you to share it with them so they know we're thinking about them. See attachment below.