Back to School Information for Parents.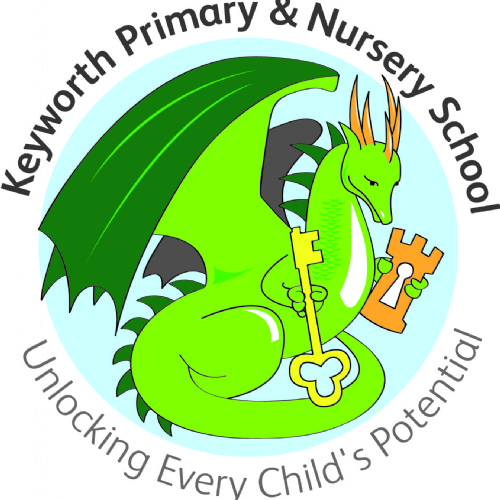 We are really looking forward to welcoming back all our children on Monday 7th of September. We have have been very busy preparing for full reopening and have attached some important information for you to read.
Rainbow Rules- please share these with your child and make sure they understand them before coming back to school.
Covid information leaflet for parents- Some basic information with all the key points you need to know about sending your child back to school.
Full opening plan for parents- A comprehensive document containing detailed information about: public health advice, school operations, curriculum and behaviour, assessment and accountability and contingency planning for outbreaks.
As you know, the government have been sending out regular information to schools. If we receive any new government guidance, we will update you as soon as possible.