Uniform Reminder.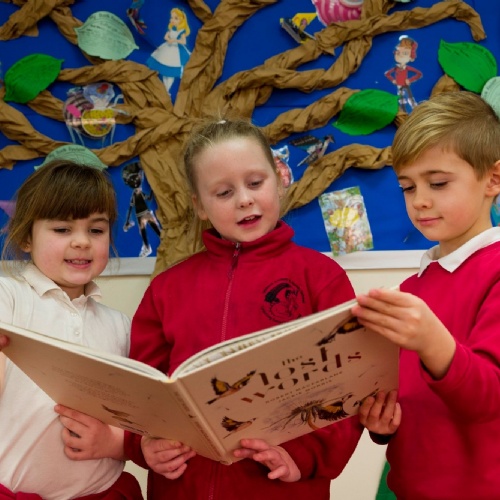 Understandably due to COVID 19 we have been slightly more lenient over our uniform policy recently as we appreciate that children will have grown out of shoes, trousers etc.
From after the Easter holidays, we expect all children to be in full school uniform and have complete PE kits. School shoes should be black and unbranded. Please contact a member of the Senior Leadership Team if you have any concerns over this.
Attached is some information about how you can get a Clarks fitting appointment, if you think it may be of interest to you.