Thank you and Happy Holiday!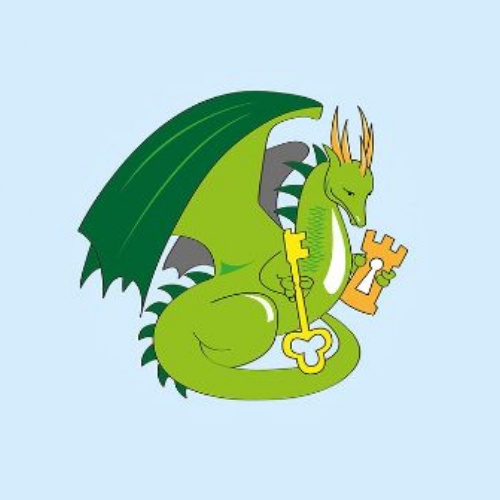 Wow! What a year that has been! We would just like to take this opportunity to thank everyone in our KPNS community for your ongoing support as we have continued to battle our way through the pandemic. We are so proud of the resilience shown by our pupils and staff team, and we have all our fingers and toes crossed for a more stable year ahead.
Thank you to the Friends of KPNS for running a Summer raffle for us. We had some amazing prizes, and you helped us raise a fantastic £374 which will go towards valuable school resources which will enrich the school experience of all our pupils. Three Year 6 pupils diligently pulled out the winning tickets and prizes are on the way to the lucky winners today!
As we go into the summer holidays, we hope all our families have a great time and stay safe. We wish our lovely Year 6 children love and best wishes as they embark on their journey to South Wolds and can't wait to see our KPNS pupils back in September.
Happy holidays everyone!