Welcome Mrs O'Connor!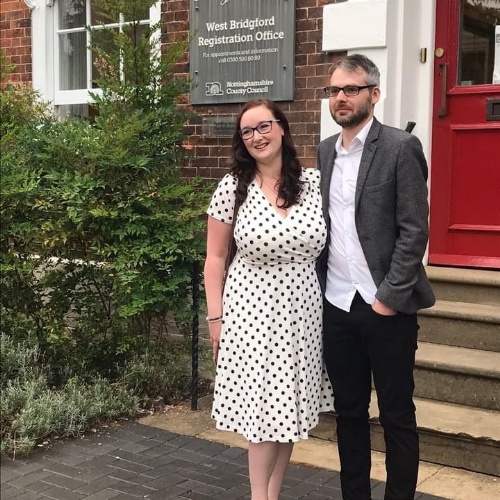 Today we are delighted to announce that our lovely Miss Simpson and her partner, Pete, finally got chance to tie the knot! This is part one of their special day, which has been postponed several times due to COVID 19, but they will be having further celebrations with their families back in the North East next month.
I'm sure you will join us all in congratulating the new Mr and Mrs O'Connor, and we wish them a very long and happy marriage together.