Hooray!... We can finally Invite you to come into school to find out about Phonics!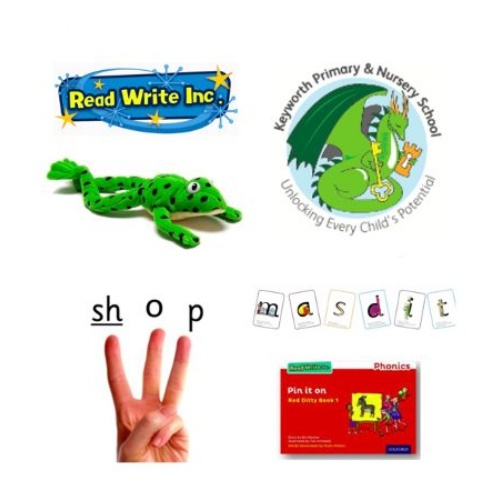 It has been such a long time since we were able to welcome parents in to showcase the teaching we do at KPNS!
On Wednesday 15th September at 6pm we would like to invite any parents or carers who would like to find out more about how we teach phonics and ultimately how we help children to become confident little readers.
Are you new to the school and your child has just started on their Foundation journey and you want to know how to support your child at home or have you already been at school a little while and you would like a refresher on strategies used at school to help children to become independent readers and writers.
Well, come to our phonics evening where we will explain the magic of teaching a child how to read.
Want to know who Fred the Frog is?, What do we mean by Fred fingers and Fred Talk? How do you Fred in your head?
What on earth are pure sounds and Special Friends?
Let us explain all of the phonics jargon to you so you feel confident to support you child at home. Children who read regularly at home are much more likely to become strong independent readers and this helps them throughout their whole time in school and beyond,
We will be sending a letter home with your child for you to book a place at the phonics evening and to let us know if you have any children that would need to have a creche facility whilst you attend the meeting.
See you on Wednesday 15th September at 6pm!