Parents' Evening-13th Oct 2021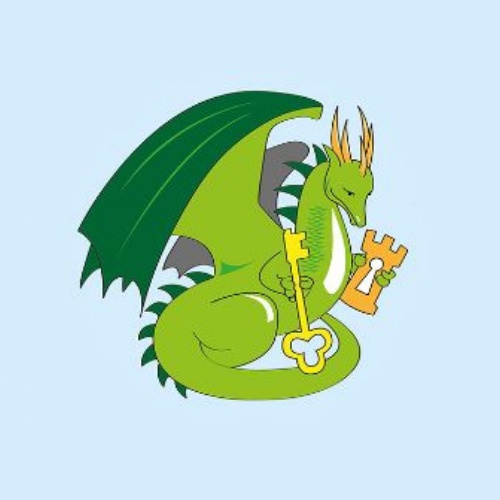 Wednesday 13th of October 2021- KPNS Parents' Evening!
We will be holding parents' evening for children from F1- Y6 on Wednesday 13th of October.
Currently, we are planning on parents' evening being face-to-face with your child's teacher. However, we know that COVID cases are prevalent in the Keyworth community at the moment, so this may be changed to an online meeting if required. We will keep you informed.
In the meantime, please access the link below to book a slot to come and discuss your child's progress in school.
Book Parents' Evening slot HERE.
A few things to note for parents' evening:
If we are able to go ahead with our planned face to face meetings (fingers crossed), there will be one or two changes to the systems we usually have in place:
-Parents will need to arrive at school for the time of their appointment through the hall fire door where there will be hand sanitiser available.
-Parents must leave straight after their appointment. If you are seeing several of our teachers, please be seated in the school hall between appointments- members of the SLT will be available to help make sure everyone gets to the right place at the right time.
-We will be encouraging parents to wear masks whilst moving around inside the school building. These can be removed whilst sat down during your meeting.
-Your child's books will not be available for you to look at before or after your meeting as we need to ensure that the number of people on the school site is reduced. However, your class teacher will give them to you during the meeting so that you can have a flick through and ask any questions.
-During your meeting, you will be presented with your child's interim report which outlines your child's attendance, behaviour and effort as well as their current attainment in Reading, Writing and Maths. It also provides some next steps for your child to be focusing on for the rest of the academic year.
If for any reason you are unable to attend a meeting on Wednesday 13th of October, please contact your child's class teacher in person of via the school office and we will be happy to arrange an alternative appointment.
We are very much looking forward to seeing you all.