Wonderful World Book Day!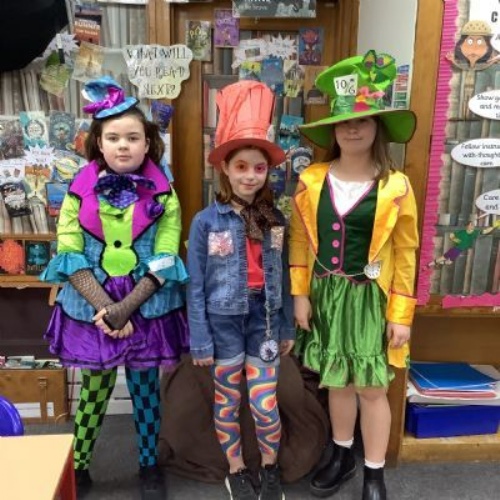 Yesterday we had the BEST time exploring stories from around the world. The children took part in a range of different activities which were based on stories from other countries. They visited: Antarctica, China, Syria, Egypt, Australia, India, The Gambia and Italy!
Click here to see some photos from the day- more will be added over the weekend.
Thank you to all the staff for organising such a great day and to the children and parents for their superb participation and costume designing skills!
Here are the stories we enjoyed: