Our Christmas Performance will be...
We are looking forward to putting on a brilliant performance. Please help make it special by providing your child with a costume as outlined below. All costumes to be in school no later than MONDAY 5th DECEMBER in a named carrier bag.
Children In Year 5 and 6. Will be Ice Sprites.
Please can they wear whites, blues and silvers. Dresses, tops, sparkly tights and leggings are all fine. They will also need a robber style mask. We will make head dresses in school.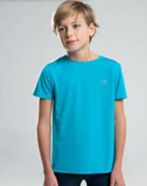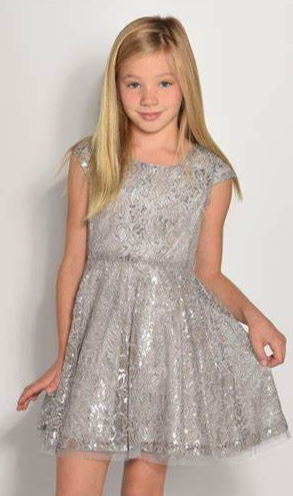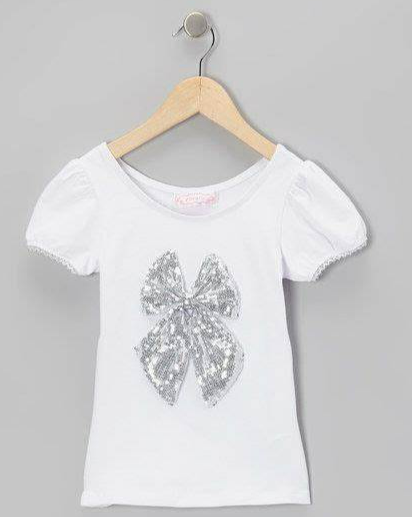 Children In Foundation, Year 1 and Year 2: need to be dressed as if they are going outside to build a snowman.
Please send in bright clothes with a woolly hat, gloves and scarf. There is no need for a winter coat as they will be performing in our warm hall.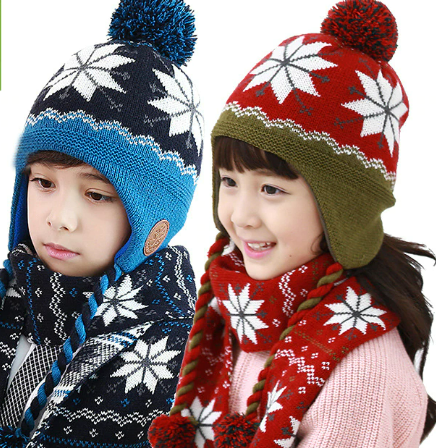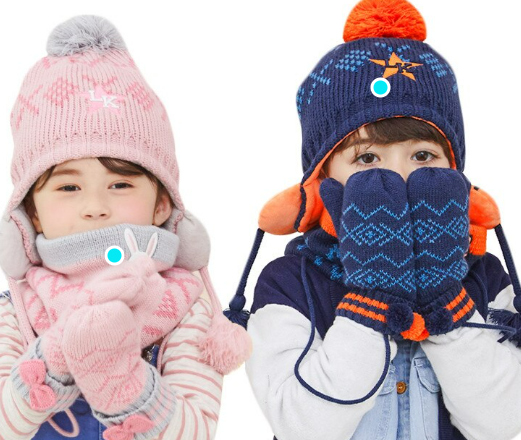 Children in Year 3 and Year 4: will be Garden Sprites. They need to wear green or flowery tops or dresses and dark tights or trousers (brown or black). We will be making head dresses in school.
We will be sending information about how you can book your tickets next week. But in the meantime, put the following dates in your diary:
Tuesday 13th December- Morning Performance 9:20AM
Wednesday 14th December- 2pm and 6:30pm (Please put the evening performance in the diary so all the children can attend).