What's COming Up...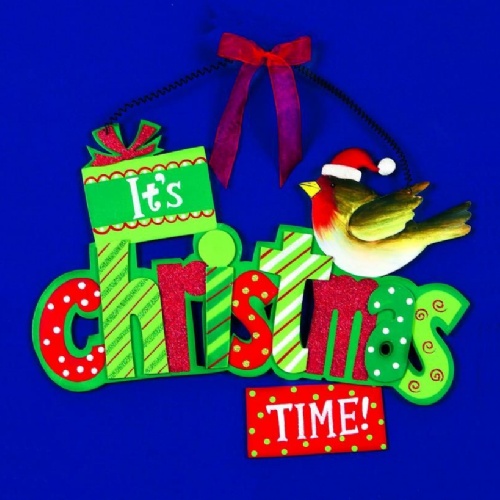 Christmas time in school is very busy so here's a rundown of what's coming up and what to remember:
5th December-All costumes for Christmas Performance to be in school. (Click here to see original costume blog)
8th December- School Christmas Dinner!
9th December- Closing date for Poetry Competition.
9th December-Whole School Christmas Jumper Day-bring in chocolate donations for the chocolate tombola. Also School Christmas Fair (3:30pm- 5pm)- we can't wait to see you all there.
13th December- 9:30- Performance of the Snow Queen
14th December- 14:00- Performance of the Snow Queen. 18:30- Evening performance of the Snow Queen (Please could all children be back at school for 6:10pm)
You can still get tickets for our performances. See details here.