Children's mental Health week 2023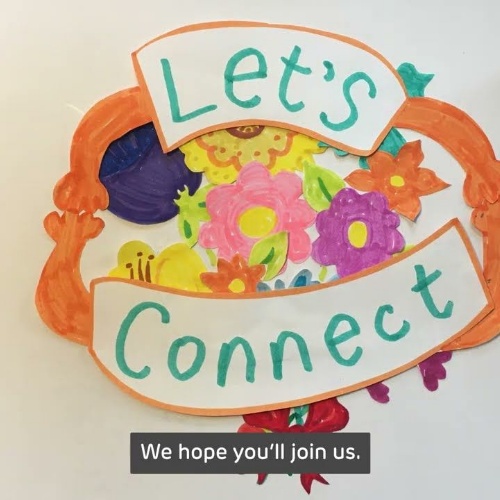 Children's Mental Health Week 6-12th February 2023
It's children's Mental health Week in School this week and across the UK.
As part of Mental Health Week the focus is on 'Let's connect'. Let's Connect is about making meaningful connections. Human beings thrive in communities, and this connection is vital for our wellbeing. When we have healthy connections – to family, friends and others – this can support our mental health and our sense of wellbeing. And when our need for rewarding social connections is not met, we can sometimes feel isolated and lonely – which can have a negative impact on our mental health.
Each class will be taking part in an activity related to 'connecting' keep your eyes peeled as there will be a blog about their activity on class blogs.
Here are some useful links if you would like to find out more:
About - Children's Mental Health Week (childrensmentalhealthweek.org.uk)
Families - Children's Mental Health Week (childrensmentalhealthweek.org.uk)