Dragon's Roar-February 2023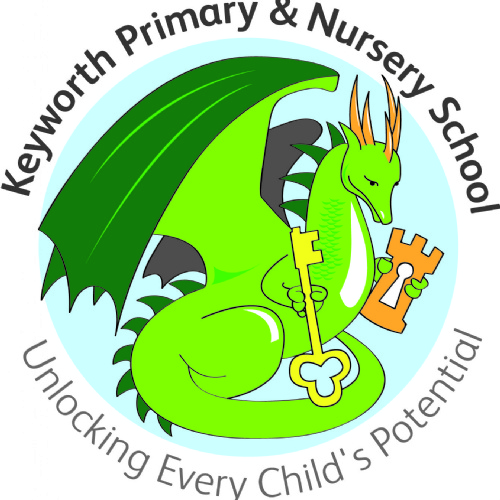 What a super half-term we have all had! The children have been working hard and definitely deserve a break (not from their doodles or reading though- Obvs! 😉) We are looking forward to the second half of the Spring Term and all that it offers.
On behalf of all the staff at KPNS, have a great half-term holiday and we will see you all on Monday 20th of February.
We have appointed a Sports Coach…
… and you all know her! We are pleased to be able to inform you that Miss Robinson has reconsidered her decision to move on from KPNS and has reapplied for her role here. During her interview she said, 'I just love the team and the kids at KPNS too much to leave!' We are obviously thrilled that Miss Robinson will be staying as a full-time member of the team and she is already excited to get clubs up and running after half-term.
Miss Whitehouse will be joining the team.
We are very pleased to be welcoming Miss Whitehouse to our team after half-term. She will be joining our teaching assistant team and will be working with children and classes in main school. Miss Whitehouse is super excited to be joining KPNS and can't wait to get to know all your wonderful children.
Welcome back Miss Rayns!
Our lovely Miss Rayns will be starting back with us after half-term now that her maternity leave has come to an end. She will be joining the Year 2 team working Wednesday to Friday, with Mrs Wilki teaching the class on Monday and Tuesday. Miss Rayns has already spent time with Lennon Class on their school trip to Warwick Castle last week and her and Mrs Wilki have spent several weeks planning lots of exciting learning opportunities for after half-term!
We would like to take this opportunity to thank Mrs Gerrard for stepping up into Year 2 during the past half-term. We couldn't have asked for a better person to support this staffing transition and she has loved working with both old and new faces in Lennon Class. Mrs Gerrard will now resume her usual post in EYFS.
World Book Day- Thursday 2nd of March
We are already busy preparing for World Book Day- one of our favourite events of the year. This year we are having a poetry focus so the children will do various activities linked to a range of poems. We would like to invite the children to dress up as their favourite book character or author if they would like to.
Story in a Jar Competition!
Keyworth Primary and Nursery School - Story Jar Competition!
If you are looking for something fun and creative to do with the children over the half-term holidays, please take a look at our Story in a Jar Competition. We have already had a couple of entries and they are brilliant. Click the link above to find out all the information.
A note from the Mrs Buttery
Please make sure all outstanding payments are made. Also, a polite reminder about payments towards Year 3 and Year 6 residentials.
Parents of children in Year 6.
Keyworth Primary and Nursery School - Y6 Leavers Hoodies-2023
Dates for your Diary:
21/02/23- Y1 Phonics Screen Parent Information Meeting (15:30 in Y1 Classroom)
23/02/23- Key Stage 1 Movie Night
24/02/ 23- Key Stage 2 Movie Night
27/02/23-Year 3 Residential Meeting for Parents (15:30 in Y3 Classroom).
2/03/23- World Book Day!
10/03/23- Year 5 Class Assembly
WB 13/03/23- Science Week!
21/03/23- 22/03/23- Year 3 Residential
24/03/23- FoKPNS Neon School Disco.
27/03/23- Parents' Evening
29/03/23- Parents' Evening
30/03/23- Equals Trust Concert at Albert Hall