Earrings.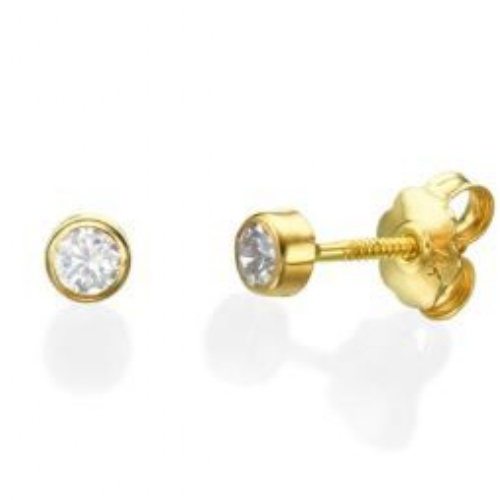 As several of our children have had their ears pierced over the holidays, we thought we would clarify our policy.
Children are allowed to wear small, simple STUD earrings to school. However, in line with guidance offered by the Association of Physical Education we ask that children remove all jewellery, 'it strongly recommends the practice of removing all personal effects at the commencement of every lesson to establish a safe working environment. This applies to all ear piercings, watches and religious artefacts.'
CHILDREN MUST BE ALBE TO TAKE OUT AND PUT IN THEIR OWN EARRINGS, STAFF CANNOT ASSIST WITH THIS.
In line with some recent guidance we have received, we will accept earring to be taped. However, the teacher supervising the lesson has a responsibility to ensure taping is fit for purpose. If the teacher considers the taping to be unsatisfactory to permit safe participation, the pupil will not be able to take part in the physical elements of the lesson. All taping MUST be done at home on your child's PE days. We are sure you understand that there is not enough time during lessons for the class to wait for several children to tape up their ears- Staff cannot assist with this. In line with the guidance offered, we will not be accepting earring covered by plasters as they do not adequately reduce the risk of a child being injured.
Some parents have mentioned the use of 'safety earring' as a safe alternative. As a school we have not received guidance that any earrings are safe during PE so as such, we cannot allow these to be worn for PE.
If your child is participating in after school sport clubs, the same guidance applies.
Please remember that our school policy reflects advice received from Notts CC and The Association of Physical Education.
Many thanks