WEAR IT WILD DAY! 20th OCTOBER!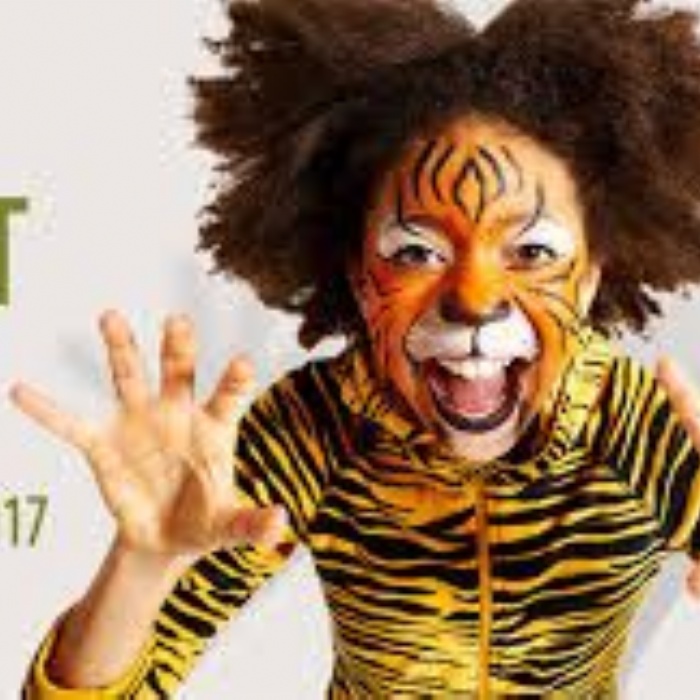 Tiger, panda, frog, elephant or polar bear.....What are you going to come as??
As you may already know, each of our classes has adopted their own endangered animal this year and have been learning all about them. At KPNS we LOVE doing things all together and we LOVE dressing up, so, on Friday 20th October, we want to WEAR IT WILD and dress up as wild animals.
Get creative with home-made masks, face paints and cool costumes. For some inspiration check out the attachments. On the day, the children will be doing loads of wonderful activities around endangered species so keep an eye on the blogs!