it's a spotty, dotty kind of day...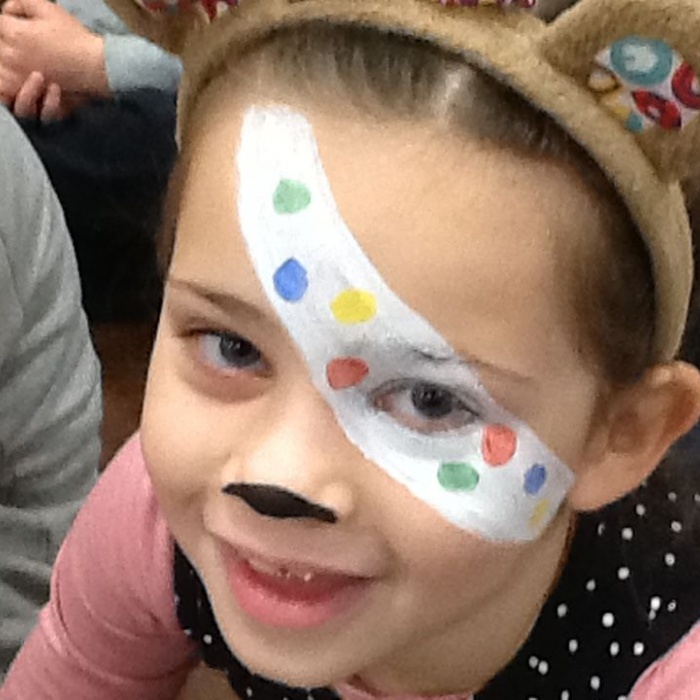 The whole of KPNS has a case of the spots today for Children in Need.
Today has been a fun day, supporting the Pudsey children's charity. Everyone in school has entered into the spirit of the day by wearing spots and a huge smile. There has been amazing t-shirts, face paints and full onesies throughout the school. All the children's donations will be collected and sent to the Children in Need charity.