A Whole School in Peaceful Harmony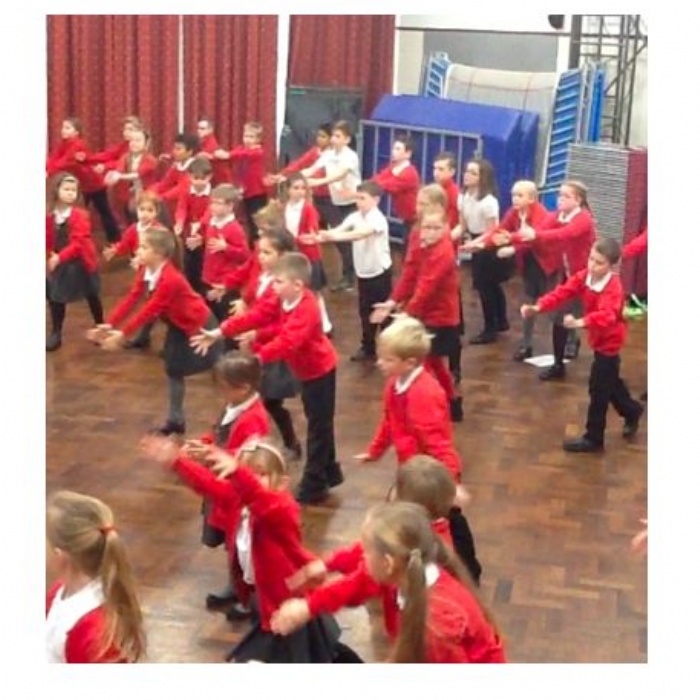 Every week we try to have some time where the whole school join together for a peaceful calm activity.
We try Yoga moves together, Dough Disco takes place in the classrooms and most recently we have been learning a Tai Chi routine. The whole staff have been really proud of the way the children have been taking part in this and we thought you would like to take a look.
We have also had really positive feedback from several parents who have heard all about it from their children who are enjoying it.
We used this website to get ideas so take a look and learn the moves for yourself!