Helping your child with maths!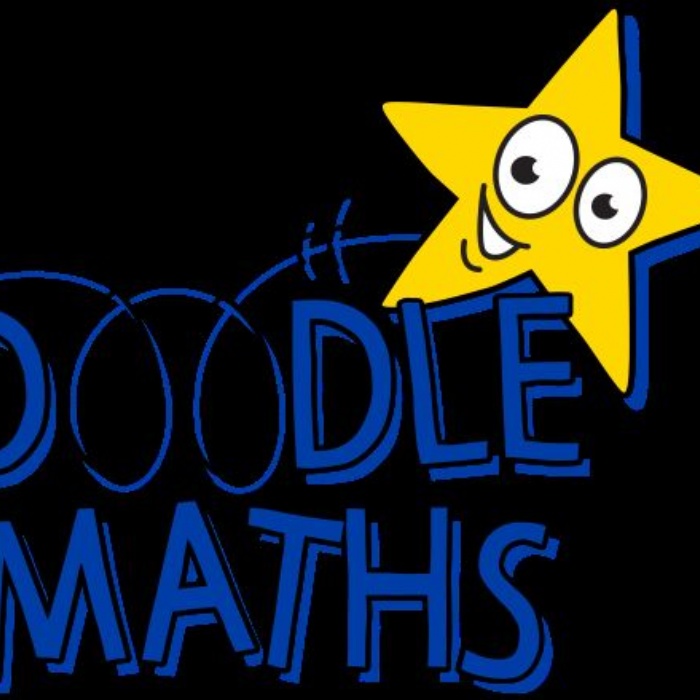 Doodle Maths is a great way of practising maths on a daily basis at home to help your child progress throughout school. We will be launching an Easter Challenge next week, so want to make sure that every child at KPNS can access Doodle Maths over the holidays. There are 2 apps you can access using your doodlemaths login:
Doodle Maths
Doodle Tables
Links to download the apps for Mac, Windows, Apple and Android devices can be found here.
Have a go this weekend and let us know if you need any support - we want all of our children to benefit from this fabulous app.
NB If you have already downloaded the Mac or Windows app, you should update it using thelink above.