Tips for Parents using Read Write Inc Sounds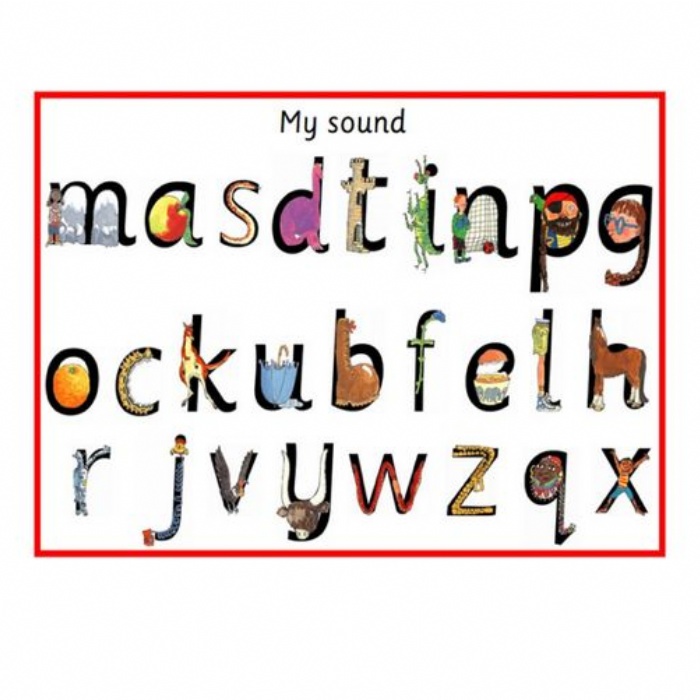 We have started to use the Read Write Inc method of teaching phonics to support our previous phonics work. We found this helpful video for parents that shows the sounds we are teaching the children. Lots of the younger children have also had a pack sent home with further information and resources.
Having support from home to reinforce the work they have done in school makes a huge difference to a child's progress. A partnership between school and home is the best way to unlock the mystery of reading for your child. We greatly appreciate this partnership as we see your children blossom into independent readers with a passion for books.
Part of the success of the Read Write Inc stategy is the successful pronunciation of the sounds and giving them a catch phrase that helps the children remember them. We also talk about special friends. These are two letters that go together to make a new sound eg ch, sh, ai, ee.
Take a look at the quick video to learn about stretchy and bouncy sounds!
Also take a look at the document below to see the phrases that help children to write their sounds correctly.