Dragon's Roar Newsletter 11/5/2018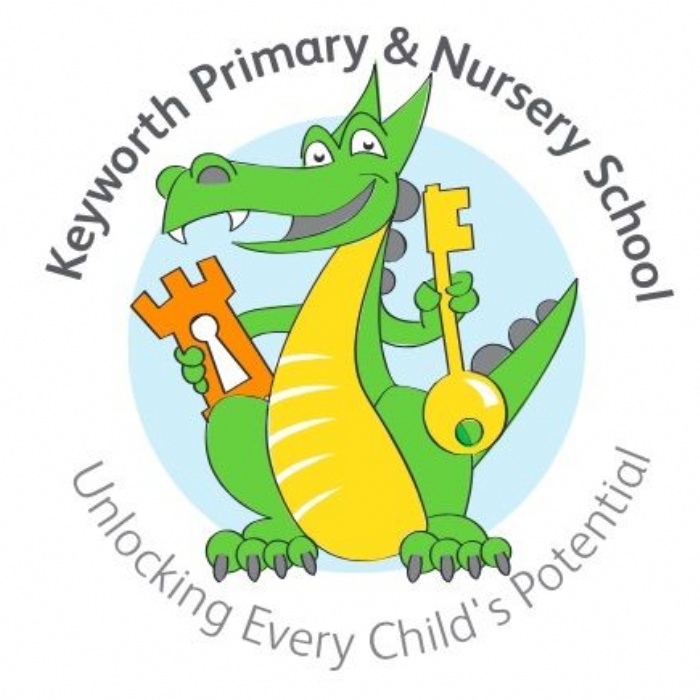 Dragon's Roar!
Welcome to our new Dragon's Roar newsletter. We'll be texting you a link when it is published so you can stay on top of all the news and information coming out of KPNS.
As we move towards the end of the academic year (just 6 weeks to go!) I thought I'd let you know about some changes that will be happening from September 2018. As the number of children in school has grown, classes have become a little larger than we would ideally want. As such, governors have been working hard to recruit new teachers that will allow us to reduce class sizes. From September, children from F1 - Y6 will be taught in classes that have an average size of 21 pupils. We will also have a new, separate class for our youngest pupils, allowing them to have the specialist provision that will allow them to thrive!
Next week , we will give you much more more information about the new classes and staff changes and how they will help your children make even more progress! There will be lots of new faces from September!
FRIENDS OF KPNS
Keyworth Primary and Nursery School's Summer Fair- Saturday 23rd of June 12:00 until 14:30. There will be an action packed afternoon kicking off with an opening ceremony by the children (we request that the children be at school at 11:45 to prepare). There will be lots of stalls to entertain the chidlren and a delicious barbeque. Entrance fee is 50p for adults and accompanying children go free. All funds raised to towards projects planned within school such as improving playground facilities.
READING
Well done to our super Reading Award Winners for this week, Kaitlyn Jones and Leticia Stevenson have both reached their GOLD by reading at home one hundred times! As a reward they have both been and chosen their brand new book- well done girls!
Thanks for all of the Get Caught Reading entries; they look fabuolous. Any more entries can be sent to the school office. All of them will be displayed in school in the coming couple of weeks.
SAFEGUARDING
A polite reminder to not park outside the back gates of the school. Please think of it as access for emergency vehicles needing to get on to the school site (which has been required in the past).
Click here for regular updates that will help you keep your children safe
BLOGS
Don't forget to look at our class blogs to find out about what's been happening in school! Click Here
EXTRA CURRICULAR / SPORTING EVENTS
Letters have now been sent home about the whole school trip to the Yorkshire Wildlife Park on Tuesday 19th June. Please contact the school office if you have misplaced the letter or if you have any questions.
Well done to all the children who represented the school in the South Wold's Rounders Tournament- we came 2nd!
DIARY
Don't forget to check the school diary for upcoming events across the year – Click Here
HALL OF FAME
Please contact the school office, preferably by email marked 'Hall of Fame', if you would like to share the achievements of your children with the rest of the school community. We love to hear about what they have been doing outside of school! We will post any achievements you let us know about in future editions of Dragon's Roar.
AOB
A few weeks ago you may recall that a flyer went out about a Costume Making course to take place here at school. This was planned in response to a lot of interest when first mentioned in the Autumn Term. Unfortunately, there was no take up. We'd really appreciate some feedback as to what the barriers were to attending that course. Was it the time it took place? Childcare issues etc? A reminder that it would have taken place on a Wednesday afternoon and finishing before the end of the school day. Any feedback would be greatly appreciated so that in future we can aim to work around any potential problems there may be in accessing courses in school. Any feedback can be passed to Mrs Holmes or Mrs King or via the school email address. Thank you in advance.