A singing Tribute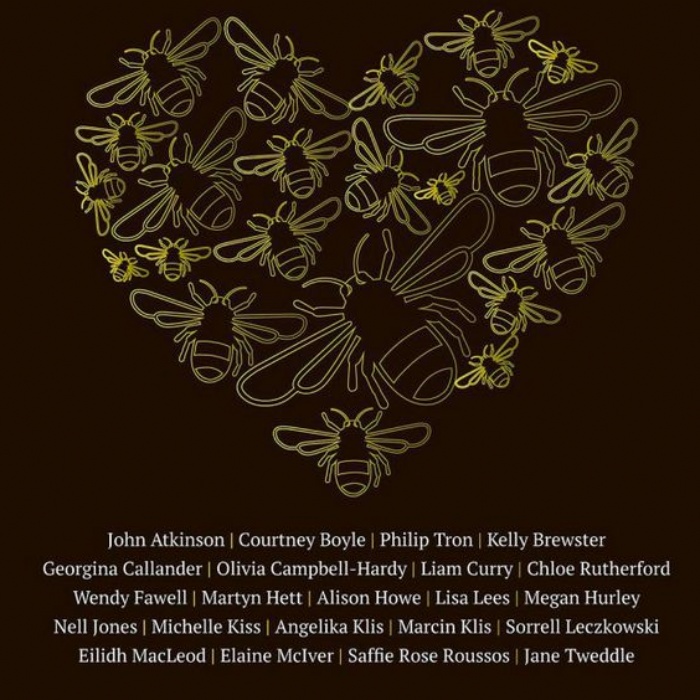 Yesterday during our whole school singing assembly we decided to talk about the anniversary of the Manchester Bombing. We thought that the children would see items on the news and want to talk about it. We chose to do this especially during singing as it happened at a concert and the children understood the link. We chose a special song to learn about singing in unity. The children did so well with it, we thought we would publish it as our small tribute to those who lost their lives. Click the video link below.
Manchester Evening News created a striking image of a heart made up of bees – the symbol of Manchester's resilience as the city grieved for the victims.
The yellow heart stands out on a plain black background, while the names of the 22 victims, many of whom were children, are included at the bottom to complete the heartfelt tribute.