Dragon's roar Newsletter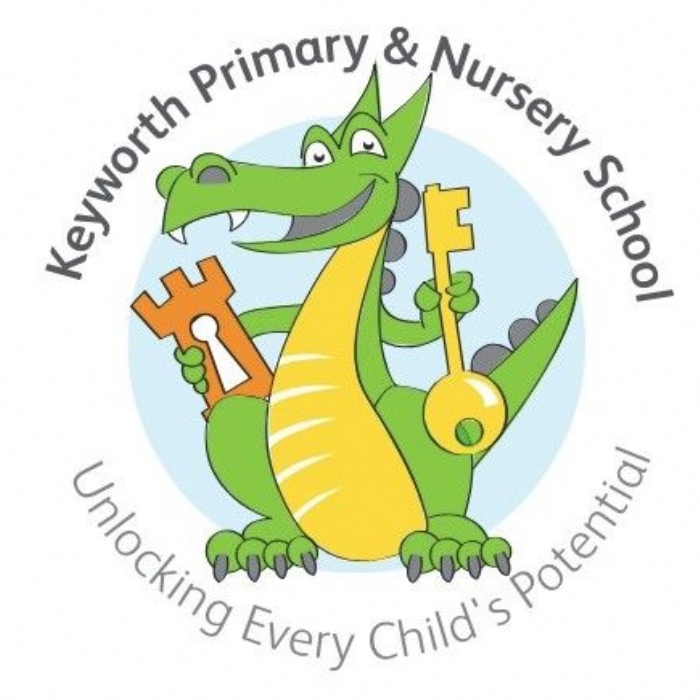 Introduction
After a wonderfully sunny summer holiday, it has been lovely welcoming all our families (old and new) into the new academic year. The children have come back full of enthusiasm, looking super smart in their school uniforms and ready to get stuck in to some amazing new topics! There have been lots of changes at Keyworth Primary over the holidays, including a restructure of classes, meaning that our class sizes are much smaller and that we have been able to welcome lots of new teachers to the team. According to the children, they are settling in well!
Au-revior
After 10 and a half years we are sadly saying goodbye to Mrs Viggers in our office. She has been a huge part of our KPNS family and we would like to wish her all the best in her new job.
We are also saying goodbye to Miss Herricks and Mrs Pleasance who are leaving our mid-day team. We wish them every success for the future. Their departure means we might have a vacancy for a lunch time member of staff. Pop in if you would like to talk about this.
New Starters
If you would like your child to join our school in either Windmills or in main school, please don't hesitate to contact the school office to arrange a personal tour. If you are one of our families, please spread the word and pass on our invitation for a tour.
News from the office
For Y3 Parents, please confirm if your child is NOT going on residential by Monday 24th of September. Click here for more information.

Lost property- we no longer have a 'lost property box' because all named items will find their way back to the owner. If items do not have names in, then we can't promise they will be returned. Please put NAMES in ALL of your child's uniform, PE kit and shoes.
Friends of KPNS
The Friends of Keyworth Primary and Nursery School will be holding their annual meeting in school on Tuesday the 25th of September at 7pm. If you are interested in becoming part of this wonderful team or would just like to know more about what they do, please drop in. There will be nibble!
Reading
Blaze's Reading Lair has now been open for 2 weeks and it has been wonderful to see so many of our families and older children coming in to school to read on a morning. For those of you who don't know, it is open every day from 8:30-8:50 and all children from Reception to Y4 must be accompanied by an adult.
Windmills Childcare
Safeguarding
Use the link below to find out about are recent safeguarding updates including recent activity in the village.
Click here for regular updates that will help you keep your children safe
Blogs
Don't forget to look at our class blogs to find out about what's been happening in school! Click Here
Extra Curricular / Sporting Events
Please check the website for information about extra-curricular activities.
Recorder club – we are looking to recruit new members from Years 1 and 2. Click here for more information
Diary
Friday 21st September- Harvest Festival Family Assembly

Tuesday 25th September- 7PM Friends of KPNS Annual Meeting.

Friday 28th September – Bat Night (FoKPNS)
Wednesday 3rd and Thursday 4th October- Y3 Residential
Friday 5th October- School closed for INSET Day.
Monday 12th November- Parents' Evening
Friday 16th November- Children in Need Family Assembly
Friday 6th December- Whole school trip to the panto.
Friday 14th December- Whole school Christmas jumper day.
Friday 14th December- School Christmas Fair (Friends of KPNS)
Tuesday 18th December- Morning Christmas Performance
Wednesday 19th December- Afternoon and Evening Christmas Performances.
Don't forget to check the school diary for upcoming events across the year – Click Here
Hall of Fame
Miss Robinson won the Crossdale 11k on Sunday 16th September – wow!

Olivia, Evie, Lewis and Leticia for 100% attendance at Blaze's Reading Lair- Great job!

Well done to Bayleigh and Naomi for winning the award for designing and making the best bike for the Tour of Britain.
Please contact the school office, preferably by email marked 'Hall of Fame', if you would like to share the achievements of your children with the rest of the school community. We love to hear about what they have been doing outside of school.